What is the thing with the subscription economy?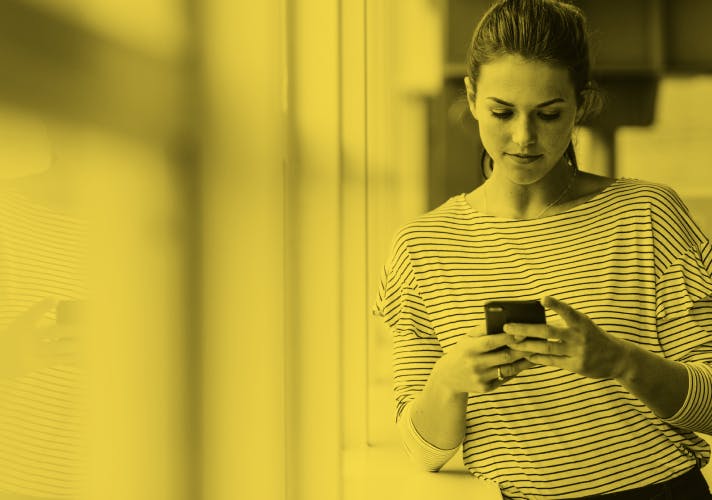 Why should you pivot your business into a subscription business?
The past few years have changed customer behaviour for good and the pandemic has only made the change even more rapid. Digitalization is everywhere in every industry and another trend has risen in addition to digital sales. Subscription economy is a rapidly growing trend and has gained a lot of attention due to its effectiveness. 
If you think about it, we no longer buy movies as a DVD when we have Netflix. We no longer buy music on a CD as we have Spotify. You can order a monthly subscription of anything from socks to coffee. It is clear that the change in consumer behaviour is already here and the change is happening fast. It seems that on many occasions customers prefer to buy a continuous service rather than making a large investment in a single purchase.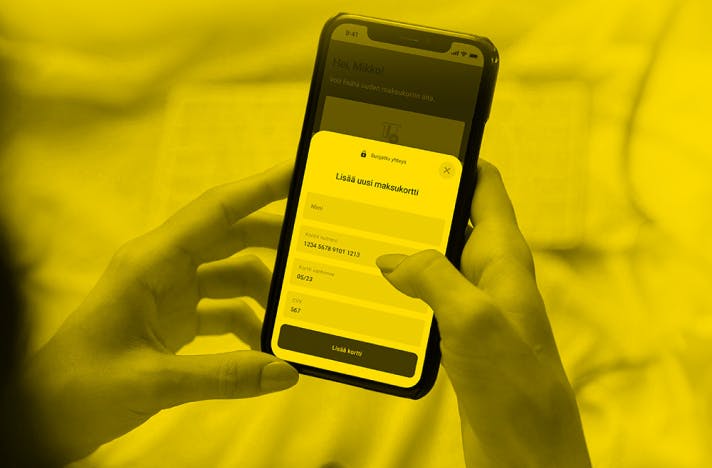 A successful subscription business naturally requires the right tools and softwares to be as effective as it can be. The main goal here is to make customer experience superior and after this is done right and the product brings customers extra value every month there is no reason why the subscription business model would not work in a new field. Would it be ground breaking to be your own field's Spotify? 
3 reasons why you should be interested in the subscription business model
Our subscription business professionals can tell you more about these topics!